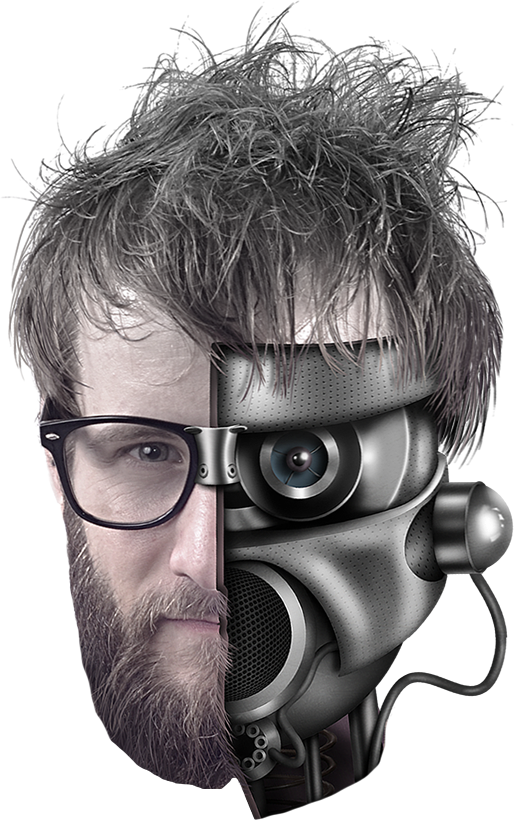 "Cahill vs. Kalma builds a post-apocalyptic, dystopian landscape that plays out like a rock opera set in a Hieronymus Bosch painting."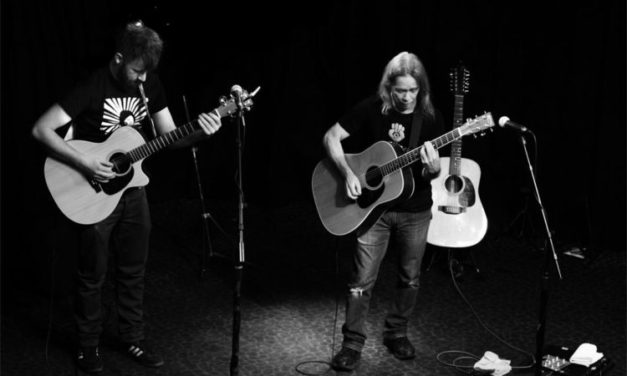 Dave Cahill took the stage and unleashed his Mad Scientist / Gypsy Punk / Guitar Robot Porn on the world. New Hope was stupefied.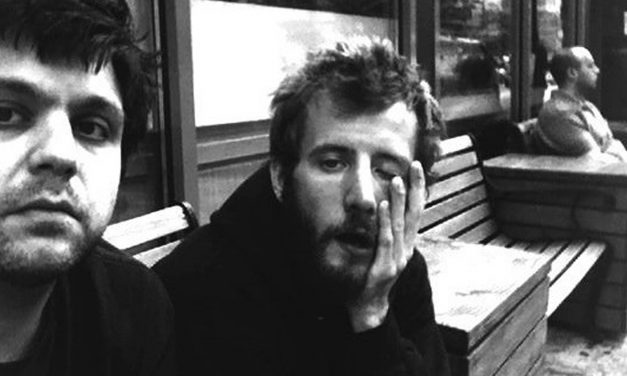 "Us vs. Them" by Cahill vs. Kalma Video by Dylan Avery British Petroleum…planned out...
Upcoming Gigs
No upcoming live performances available.
Be a fan on Facebook
Instagram