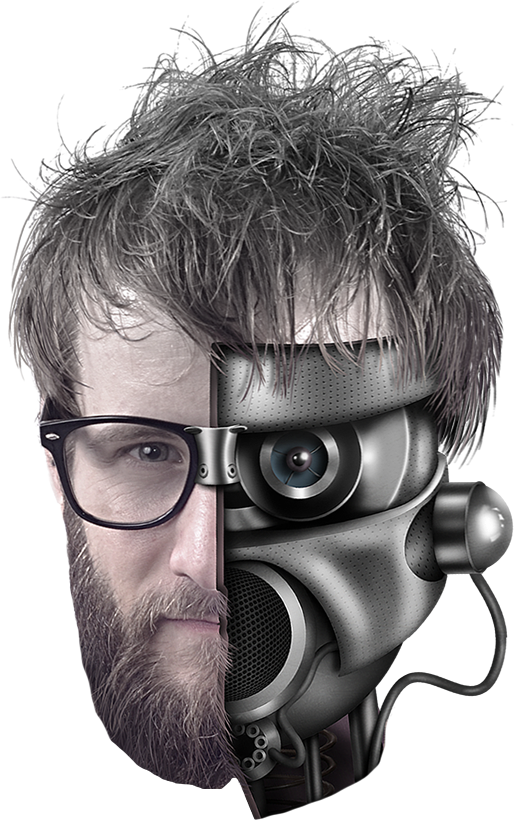 MUSIC NEWS
Easton friends! Hot4Robot will be performing LIVE AT THE FALLS at Scott Park in Easton, PA on Thursday, September 8th at 6:30pm. Come on out!
TOUR NEWS
Hot4Robot& Roi and the Secret People Live! October 8th, 2022 at Rivals Sports Bar &...
Videos
TimCast cameo over at Tim Pool's behind the scenes channel CastCastle. They FINALLY Built The Hand-Crafted D&D Castle.