Category:
THE ALMIGHTY TERRIBLES
"Cahill vs. Kalma builds a post-apocalyptic, dystopian landscape that plays out like a rock opera set in a Hieronymus Bosch painting."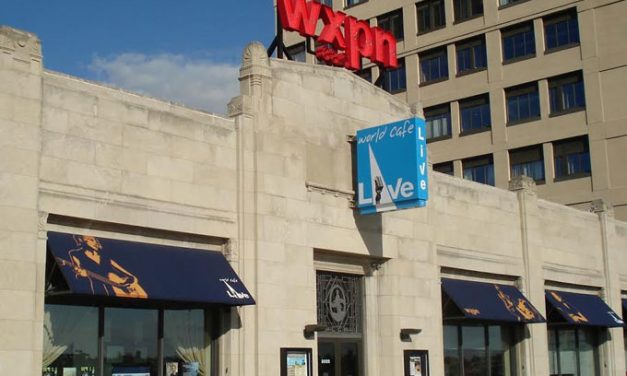 World Cafe Live in Philadelphia opening for Tim Reynolds/TR3 on Oct. 7.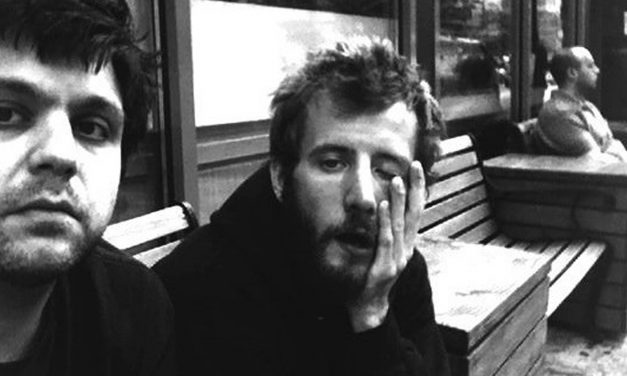 "Us vs. Them" by Cahill vs. Kalma Video by Dylan Avery British Petroleum…planned out...
Upcoming Gigs
No upcoming live performances available.
Be a fan on Facebook
Tweets
@Shannguin

My first CD was John Henry, I think I bought it in 1992?? Ahhhh
Instagram