Category:
Live Video
MUSIC NEWS
THE ALMIGHTY TERRIBLES Live from Pearly Baker's August 20, 2011. Coming to Apple Music, iTunes & Spotify 8/20/2021.
TOUR NEWS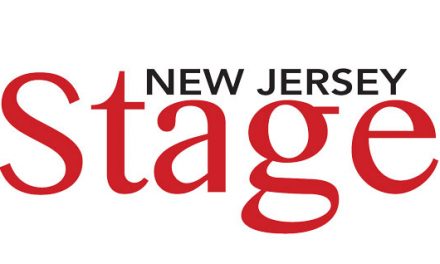 Courtesy of New Jersey Stage: Delaware River Valley based indie rock band Hot4Robot releases its...
Videos
Makin Waves Song of the Week: "Binary World" by Hot4Robot Thanks to Bob Makin!  Please read the...