Category:
Press Articles
For release the week of May 10th Contact Information: Alex Radus band@hot4robot.com Pandemic...
Tune in to hear the best undiscovered songs/artists.   Your Chemical on Communal Living, curated...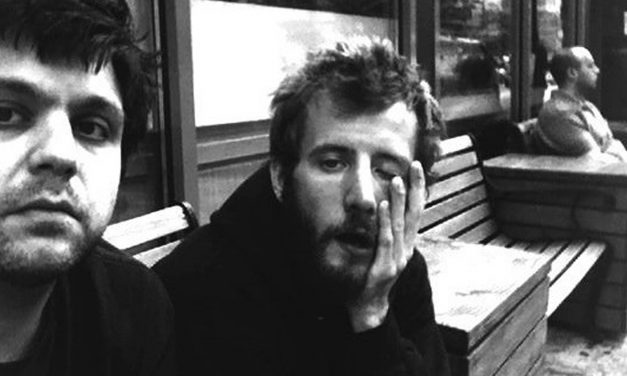 "Us vs. Them" by Cahill vs. Kalma Video by Dylan Avery British Petroleum…planned out...
Upcoming Gigs
No upcoming live performances available.
Be a fan on Facebook
Search: