Tune in to hear the best undiscovered songs/artists.
  Your Chemical on Communal Living, curated by welovelo-fi.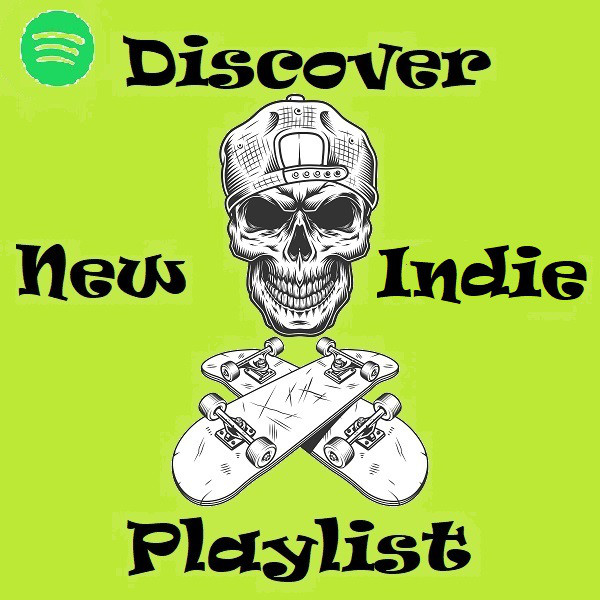 Made with Guns on Discover New Indie, curated by Digital Feedback.
Blue Screen on In Scope, curated by kms reviews (Germany).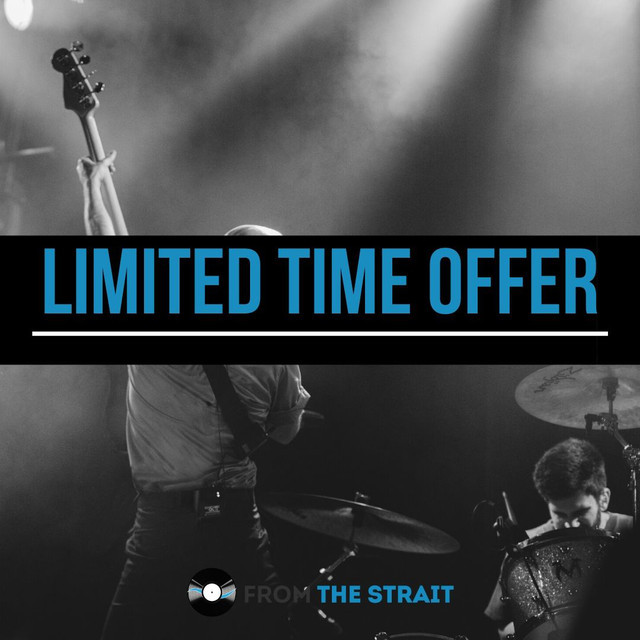 Binary World on Limited Time Offer, curated by From the Strait.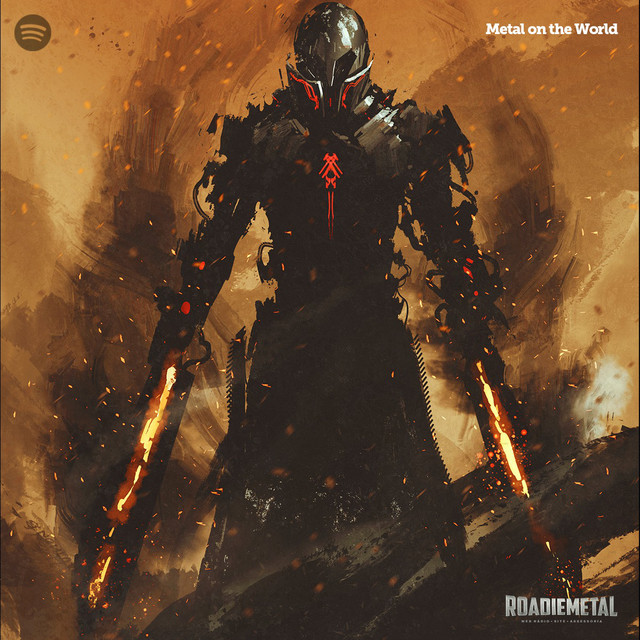 Made with Guns on Metal on the World, curated by Roadie Metal (Brazil).
Made with Guns on New Songs & New Artists, curated by Roadie Music (Brazil).